One of my friends is posting a gratitude a day on Facebook as a nod to "Thankful Month."
I wish I had thought of that.
So I'm thinking I'll adopt December as my gratitude month, as an antidotal lead-up to the consumer frenzy known as Christmas shopping. As my own little protest against the insanity of Black Friday, I'll start a post a day of thankfulness, every day from Black Friday through Christmas Day.
Are you in?
Share your gratitudes in the comments below, and please, share the joy with the rest of the world. Post on Facebook, or Twitter, or when you meet a friend for coffee. Let's not let consumer craziness rule our holidays any more.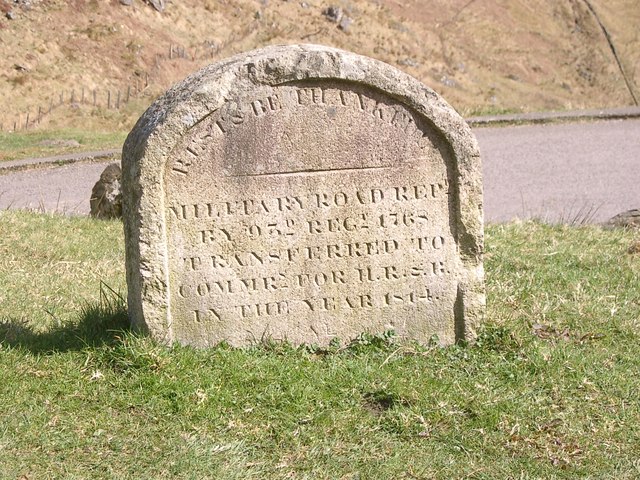 REST & BE THANKFUL
(the remainder of the transcription explains who built the road and left the stone, dated 1814)
Argyll, Scotland